We provide unbiased consultation to our customers, we understand the customers needs, bring clarity and create confidence to discuss and understand their requirements.
Thereafter, we asses, analyse, research and align those objectives, with our experience and research to prepare a presentation of options together with our views, suggestions, and opinion.
We bring our views and opinions on the table without hesitation and to best suit and protect the objectives and our customers.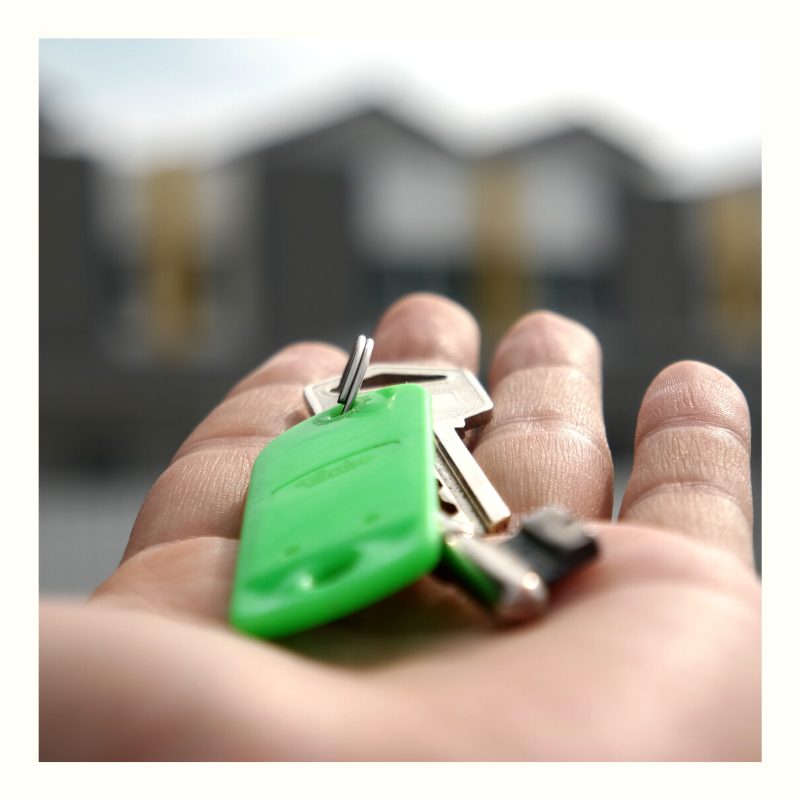 You can trust our experts and the quality professionalism of our work.
_
Premium Builders
We Work With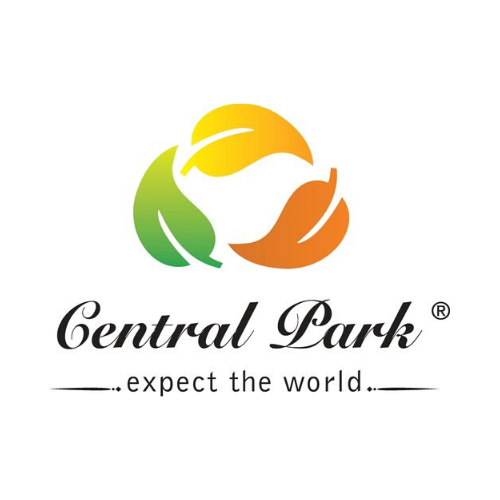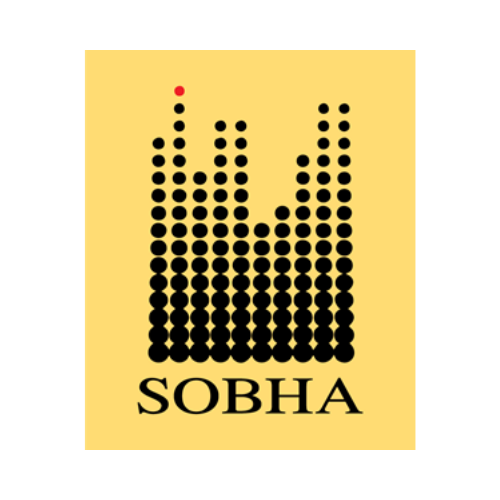 _
Happy Customers
We Pride Our self in Customer Service
Excellent service. The executives are very good in their job. They met me twice within a week and helped us in finalizing the deal of purchase of a 3BHK flat in DLF Phase 4. They are quite knowledgeable & efficient.
Buying or Renting property?
Lets Connect. We specialized in comprehensive state-of-the-art property buying, selling and rental services.